Quality Beds for Sale in Pretoria.
There was a time, quite early during the preceding 50-odd year period, when today's Ericssons Mattress & Pine was referred to as "Ericssons Pine" (our one-time company name), or simply "Ericssons", and most people in and around East Rand and the City of Pretoria knew precisely which concern was being mentioned.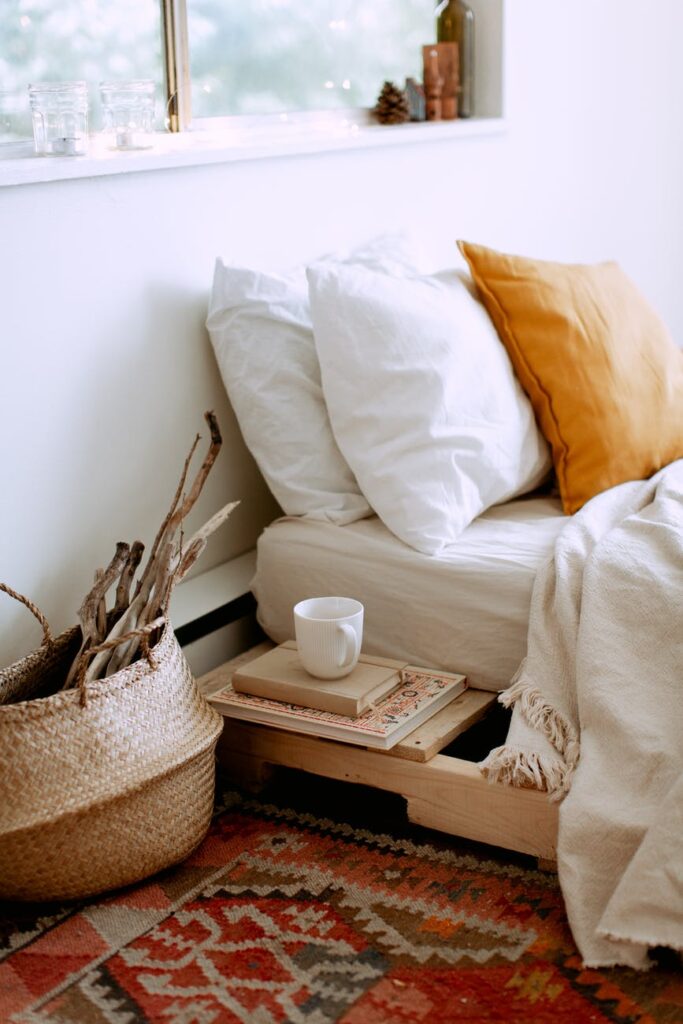 The addition of "mattress" to our company title – as well as to our product range – was a natural and significant progression throughout all three of our Pretoria branches and, of course, our East Rand outlet too. Because we endeavour to keep sufficient stock on hand (or have it already on order), we're normally able to deliver promptly, without undue delay, from all our store locations at which sales have been concluded.
Pine Furniture
Ericssons started out as a collection of retail stores that initially specialised in the supply and sales of good quality yet remarkably affordable raw pine furniture. This furniture consisted of a selection of solid pine beds, décor accessories, the latter usually featuring pine elements, desks, tables, chairs, and kitchen cupboards for cost-effective DIY installations.
Budget-Beating Brand
During those early years, our mattress selection was limited, mainly incorporating our own Ericssons foam products as optional additions to our pine beds since no bed is complete or comfortable without its corresponding mattress. Foam mattresses are a great budget buy, and the Ericssons name had (and still has) a proud reputation of being a budget-beating brand without sacrificing quality to maintain low sale prices.
As Ericssons became ever more popular and the bedroom furnishingside of our business expanded, it was almost inevitable that customers started asking us for greater variety in the mattress range we offered for sale. It seems that they liked our stores, our knowledgeable salespersonnel, our products and our committed customer service.
Pretoria's One-Stop Sleep Solutions
Now, they wanted a one-stop Pretoria/East Rand shop for all their bedding requirementsand the like. As always, Ericssons responded enthusiastically, in keeping with our ethos of listening to our customers about their particular requirements, wants and wishes.
Mattresses Make All the Difference to Beds
Hence, there are now no less than three combined showrooms/sales outlets in Pretoria, where all our products are on display and on sale.In particular, we offer our valued customers a much more extensive range of beddingoptions since it's really the mattress that you place on your basethat makes all the difference to the quality of your rest and sleep.
Tips for Choosing the Best Beds
Browse through the selection of beds, base sets and mattresses, and managers' special sale offers on this website.
Visit your nearest Ericssons showroom in Pretoria.
Speak to one of our helpful, experienced consultants, who have extensive product knowledge with which to make recommendations that match your individual requirements.
Remember, choosing beds – that are best for you – can only be done in person, by lying down on and trying out each mattress that's on your shortlist
At Ericssons Mattress & Pine in Pretoria, we understand only too well how important a good night's restful sleep is since it affects your mood, mind, body, concentration and overall health and well-being. We're not sale-chasers; we want you to improve the quality of your life by bedding down well every night on a comfy combination from Ericssons.